3D Lil Red Express Truck keychain

Buy with Billpoint
Keychains are made of fine pewter, handcrafted, and polished one by one.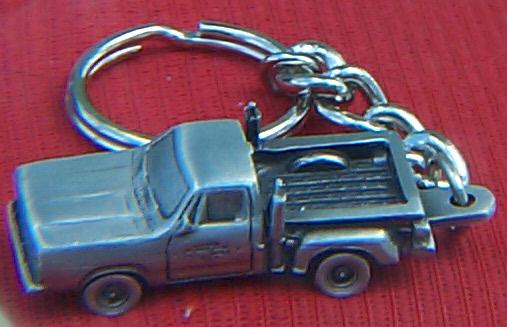 The keychains will be shipped carefully packed. If you are not satisfied with your keychain, express360.com will give your money back, if you return the keychain, within 30 days of purchase. Will not refund shipping. No Exchange (can't be garanteed).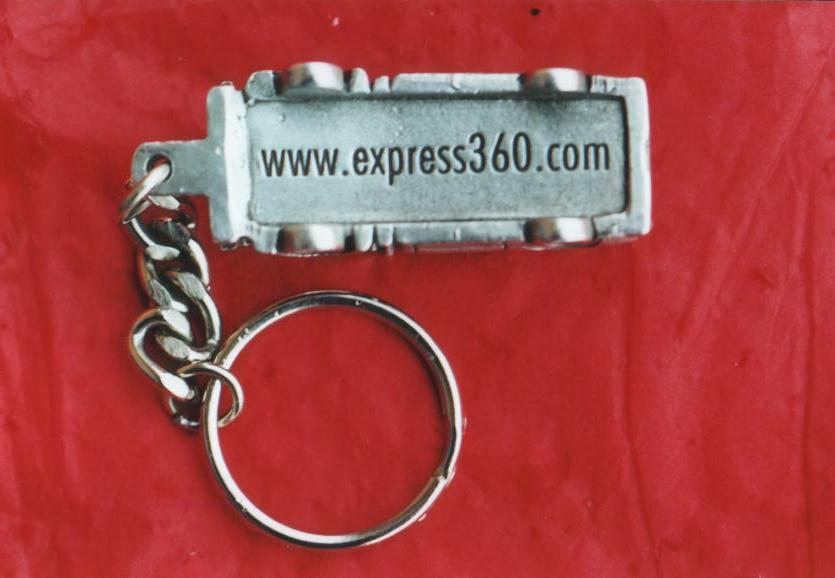 Only $9.99 US
Shipping is included for
The Lil red express truck mailing list members
(available from June to June )
Please fill out this form. All fields must be filled to be a valid order, please make sure all information is correct, and press once on the "prepare my keychain(s)" button.By filling out this form, you are having your Lil red express truck keychain reserved. Please send payment as soon as you are contacted. If I have no reply to my email after 3 days, your order will be canceled.