Herman Niehaus's Lil red express truck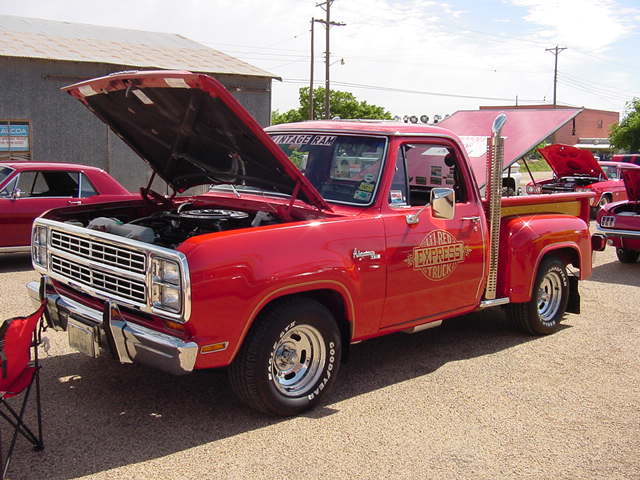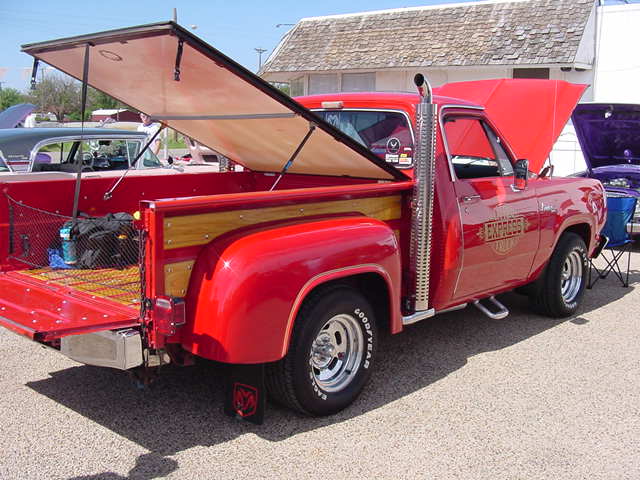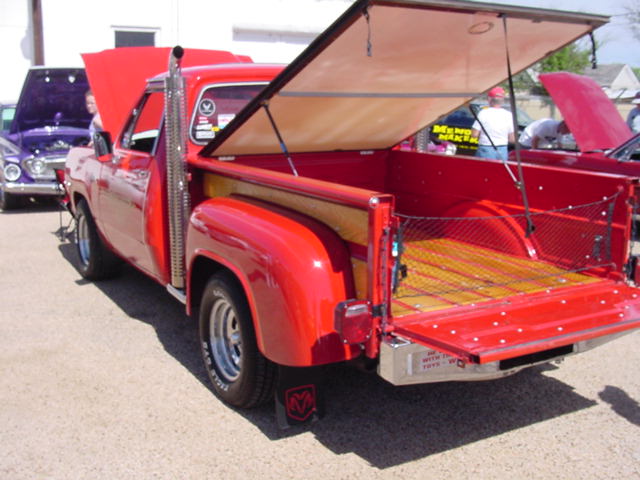 New paint,
New black buckets and carpet
New windshield
New tinted rear glass
New outside bed wood
New inside bed wood with new body color be metal strips
Goodyear 275/60/15s and original L60 /15 spare with matching rim.
All new decals all around .
Hard bed cover from Checker produces , red in color to match body.
I have new stainless stack pipes to be installed
Flowmaster mufflers (loud) .